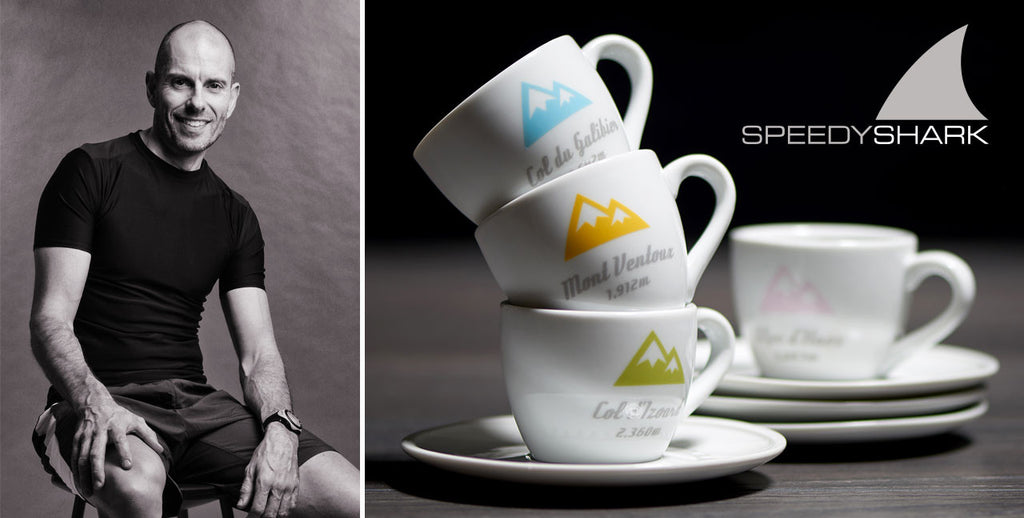 Welcome to SpeedyShark – a new website devoted to finding the best and coolest cycling relates accessories and gifts. We're starting out with our French Alps Espresso Collection Series 1 gift set and we will be following up with our own custom made overshoes.
And eclectic mix? Well, "yes" however at SpeedyShark we have a wide variety of interests and we won't be limited by conventional thinking on what we decide to produce. However it will always be the very best that we can achieve. My background is in cycling and fitness and with over 20+ year's experience, I have a good nose for what works best!
To keep up-to-date, please join our emailing list or follow us on Facebook for the latest news.
Lee Goward
Founder, SpeedyShark